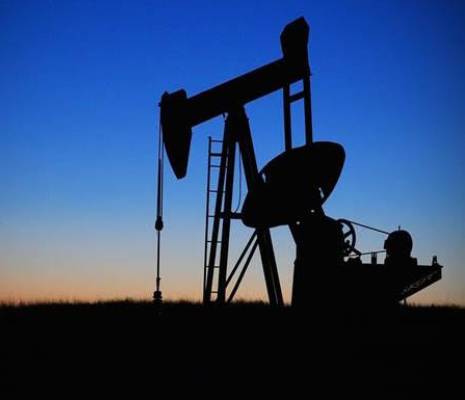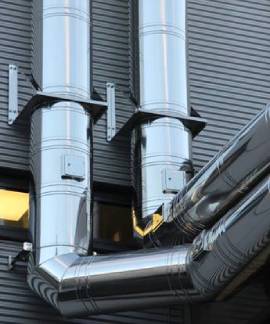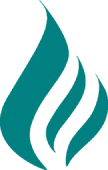 Who we are
About Teal Energy
Teal Energy is an independent & unbiased Canadian energy consulting firm specializing in natural gas. We have expertise with all Canadian pipelines, exceptional market knowledge, cost analysis, risk management and procurement capabilities.

TEAL ENERGY PROVIDES
Credibility & confidence
Expertise & industry knowledge
Commitment to professionalism
Sustainable working partnership
To-the-point, quantifiable results
Working Process
4 ways to Achive results
Step
01...
Consult With US
Our engineers have extensive knowledge and design any system from start to finish.
Step
02...
Genreate Power
We generate Power by using non pollution equipment such as turbines, water, steam.
Step
03...
Store the Power
Energo stores the power for the future to handle any kind of disaster that may happen or not.
Step
04...
Use it Flexibly
You can use our Energo product so easily and it is easy to move and replace guarantees.
Have questions, or ready to start a project?
Want to learn more about how our services can help you reduce your natural gas expenditure? Contact us today. We are here for you!